Working as a Nurse Psychotherapist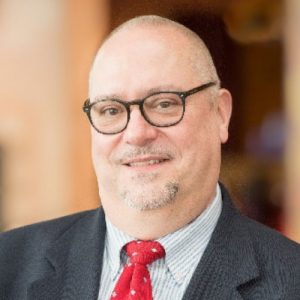 Pursuing jobs in the field of psychotherapy isn't just for doctors; nurses can do it too. Benjamin Evans, DD, DNP, RN, APN, past president of the New Jersey State Nurses Association, has his own practice as a nurse psychotherapist in addition to consulting. He made the change in the 1980s after he had completed his nurse practitioner training. Based on his work with people living with chronic and catastrophic illnesses, he decided to earn a master's degree in counseling because it would be a good fit.
Evans explained what a nurse psychotherapist does and what nurses who are thinking of entering this area of the field should keep in mind.