The Institute for Nursing Wine Collection
The Institute for Nursing was founded in 1988 with the goal of providing scholarships
and research grants, and to increase education programs for nurses in New Jersey.
The IFN, in conjunction with Brandon Foley, has created a series of Limited Edition Wine
labels to raise funds to support our mission and vision of the Institute For Nursing.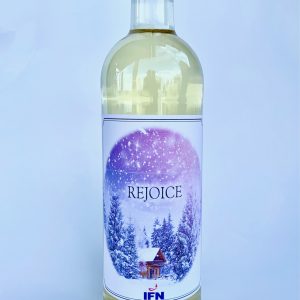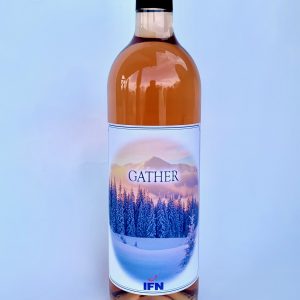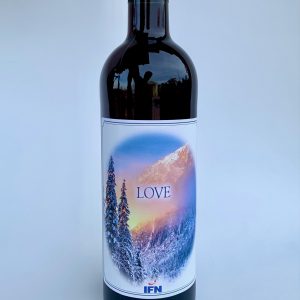 A portion of the proceeds from each IFN wine bottle, 10% of any additional Old York Cellars wine, and 100% of any additional gift box sales go to the IFN to support the nurses of NJ! Wine can be picked up in person at one of the winery locations or shipped to the following states: California, Connecticut, District of Columbia, Florida, Massachusetts, Maryland, Minnesota, New Jersey, New York, Oregon, Pennsylvania, Virginia, and Washington.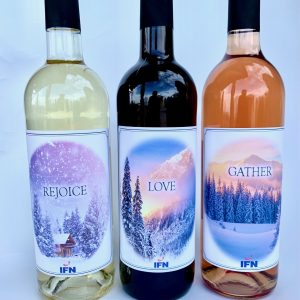 Member Benefits
Advance your career, develop patient care skills and network with your peers
Invest in yourself and further your career with professional development
When you're part of the New Jersey nursing community, you're never alone