Nursing Workforce Data Now Available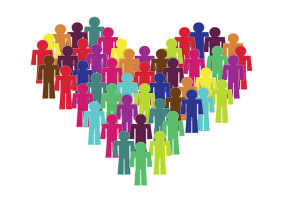 As the Year of the Nurse begins, new data about the registered nurse (RN) population in the United States has been released by the federal government.
The Health Resources and Services Administration (HRSA) has released the results of the 2018 National Sample Survey of Registered Nurses (NSSRN). NSSRN is the longest running survey of RNs in the United States. From April 2018 to October 2018, a total of 50,273 RNs from all U.S. states completed the survey via a web-based instrument or a paper questionnaire resulting in an unweighted response rate of 50.1%.
According to HRSA, the data from these periodic surveys provide the basis for evaluating trends and projecting the future supply of nurses. HRSA programs use the information collected to assess nursing requirements at the state and national level.