Nurse Helps N.J. Hospital Save $30K Annually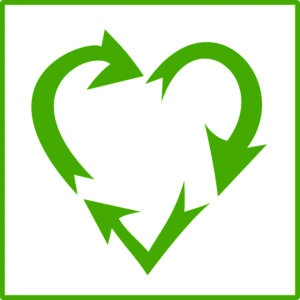 A New Jersey hospital is saving up to $30,000 annually thanks to one nurse's creative idea to reduce waste.
Tami Ochs, RN, a behavioral health nurse at Summit-based Overlook Medical Center, had the idea to transform the single-use blue wraps used to store sterile surgical instruments into tote bags for patients.
Ochs' solution saves about 100,000 plastic bags annually and prevents the blue wraps from heading to the dump.
Repurposing the blue wraps into tote bags also allows Overlook to cut some of the costs associated with purchasing plastic bags or disposing of the blue wraps.