NJ School Nurse Invents Back Brace After Personal Injury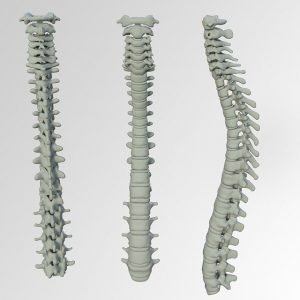 Rosalie Dudkiewicz, not known for staying still, has worked as a school nurse for West Orange Public Schools since 1999; but since 2014, she has been working on sharing her invention, the Zero Compression Back Brace, with as many people as she can.
As a nurse, Dudkiewicz lives for being able to help others. So when she was placed on disability after a medical procedure gone wrong, she was not sure if she would ever be able to return to work.