New Jerseyans Trust Nurses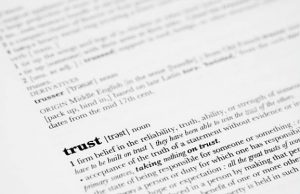 Results from a recent poll revealed that although they are able to seek health care information from more places than ever before, New Jersey residents still turn to and trust doctors and nurses more than any other source.
Nine in 10 New Jerseyans report being likely to ask a doctor for information, eight in 10 say they ask a nurse and around nine in 10 trust each of these sources to provide accurate health information.
"As we work to improve public health with health providers and plans, mayors and health officers, as well as state officials, these results provide invaluable insight into who are the most trusted messengers and where the public goes to find out this information," said Linda Schwimmer, president and chief executive officer of the Quality Institute.