Honoring Heroic N.J. Nurses in the Pandemic: Tifanie Sbriscia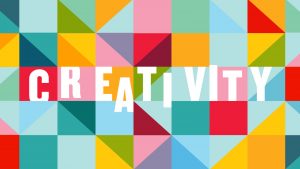 As a NJSNA Region 1 member, Tifanie Sbriscia, RN, MSN, CWOCN, explains that her job as a home care wound and ostomy nurse has been providing ongoing support to the field staff and recommending best practice treatments.
As more patients with COVID-19 are being discharged from the hospital they require continued care and monitoring at home. She is able to assist the staff with virtual consults providing wound care recommendations and patient education, comforting caregivers, and communicating with physicians and wound centers on the patients' plan of care.
Her greatest challenge for wound care patients during the pandemic has been getting the appropriate supplies to the home. Supplies have been slow to get delivered to the homes for the nurses and a lot of brainstorming and 'MacGyvering' has to occur.
One of the greatest traits of a home care nurse is the ability to be creative with new and complicated situations. We are working together every day to keep our patients safe at home and out of the hospital.