Honoring Heroic N.J. Nurses in the Pandemic: Susan Sutphen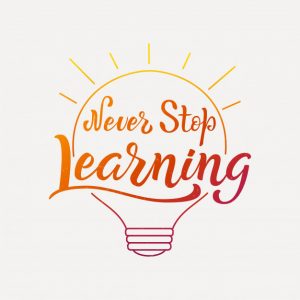 Susan Sutphen, BSN, RN-BC, NJSNA Region 4
nurse, is the epitome of a caring nurse. She has been
a nurse for 28 years and, despite extensive nursing
experience, her life and career have changed with
the COVID-19 pandemic.
Susan was excited to advance her education by starting
graduate school at Thomas Edison State University on
Monday, March 30. The next day, she returned to work as a RN at the same day
cardiac catheterization lab at her Magnet hospital. By
that afternoon, she was activated to work in intensive
care units to care for COVID-19 patients.
As Susan is a team player, manifested by her
willingness to chair her hospital's Nurse Practice
Committee, she volunteered to work the 7 pm – 7 am
shift. She found this to be an opportunity to challenge
herself and learn new skills while moving out of her
comfort zone. Evidence-based practice and team
work are an important component of her job and
demonstrated in the work of her and six others in the
"proning" of a patient.
Initially, nurses experienced "shell shock" at the
horrific circumstances. However, "COVID World"
became the norm. Nurses reached out beyond
themselves and, in addition to physical care, provided
emotional support to patients and their families.
Susan stated she is humbled by the number of
friends, family, and church members who have
reached out to her.
She will continue to work in this
environment as long as there is need. She feels it is
privilege to be a nurse as she loves what she does.
Susan was my student in her pre-licensure program
as well as in her BSN program. She is my hero. Our
gratitude is extended to her and all the nurses who
unselfishly give of themselves, in the true sense of the
word, to others.