#GetFinanciallyFit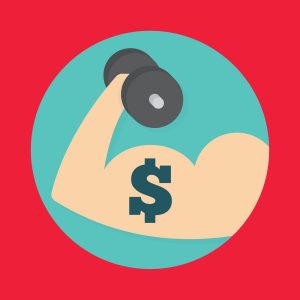 As we continue to see the impacts of the COVID-19 pandemic, it is evident that the stresses and importance of mindful money decisions play a central role in daily life. That's why we've partnered Prudential to create the #GetFinanciallyFit challenge series to help you make the most of your paychecks and take a look at your financial wellness.
This FREE monthly series will focus on different aspects and provide you with resources and strategies to help you plan for & budget short- and long-term financial goals, cope with financial stress and provide tips on how to build up emergency savings to create a more secure financial journey.
Get a sneak peek! Join us for a FREE budgeting and debt management webinar to kick off the series on Tuesday, August 25, 2020 at 1:00 PM EST. Register here.
Three days left to sign up for the #GetFinanciallyFit challenge series, powered by Prudential!
We start Monday. Are you ready?
Sign up here or text healthynurse to 52886 for tips by phone.