Forensic Nursing Gives RNs Tools to Help Violence Victims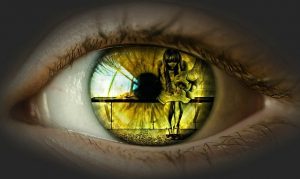 Sara Jennings was an ED nurse at a trauma center when she saw the need to better care for victims of violence. Sexual assault patients would come into the hospital, yet there was no one there to provide them with the specialized care they needed to process the trauma, get them additional help or collect evidence.
Jennings saw a flier in the break room for an adult-adolescent sexual assault nurse examiners course and signed up.
Forensic nurses in the United States are based in many types of settings. Often ED nurses seek training and provide care on their units. These nurses also work in child advocacy and other health care centers.
Forensic nurses provide holistic care, looking not just at patients' evidentiary needs and traumatic incidents, but also at whether patients have other medical or mental issues to address through follow-up counseling and referrals.