Apply for a Multi-State License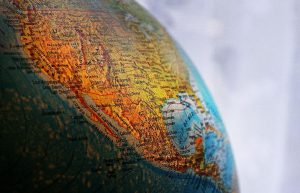 The New Jersey Board of Nursing will begin accepting applications for and issuing multi-state Compact licenses on Monday, November 15. To see a list of the  Nurse License Compact Jurisdictions, click here.
Current licensees who reside in New Jersey, have no active discipline, and are not enrolled in an Alternative to Discipline program may be eligible to apply and should choose, LPN or RN Multi-State License by Upgrade.
New applicants should choose "Initial Application," LPN or RN Candidate by Application.
A multi-state Compact license will be issued to new applicants who qualify.
All nursing applications that were started in eGov (https://newjersey.mylicense.com/eGov/Login.) but not yet submitted with the application payment to the board by 6 a.m. November 11, will be deleted.  If you were unable to complete your application and pay the application fee by 6 a.m. on November 11, you will have an opportunity to begin a new application following our system update on November 15.
Applications that have been submitted to the board and currently in "pending" status will not be affected by this update. To confirm your status, please log into your account at https://newjersey.mylicense.com/eGov/Login, or view your status at https://newjersey.mylicense.com/verification/.
FAQs will be available on the Board's website starting next week.