ANA Responds to Recent Gun Violence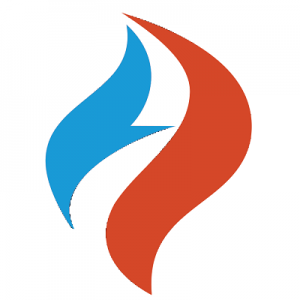 In Uvalde, Texas, at least 19 children and two teachers lost their lives when a gunman entered an elementary school and opened fire. Two weeks ago, grandparents and family members were gunned down while grocery shopping in Buffalo, New York. These are only two of the latest instances of innocent lives lost to senseless gun violence in such a short span of time.
"Our hearts ache tremendously for the loved ones and the communities left behind in the wake of these heinous acts of violence," said American Nurses Association (ANA) President Ernest J. Grant, PhD, RN, FAAN. "The loss of young lives and the trauma of those who witnessed the carnage and survived will remain with them forever. Their lives will never be the same. There simply are no words. Burying a child is the most unnatural and horrific act that no parent should ever have to experience in their lifetime."
Nurses witness the immediate carnage and devastation from mass shootings and gun violence.
"It's unimaginable and you never recover from it," said Grant. "We extend our hearts and full support to all of the first responders, nurses and health care professionals providing care to victims and loved ones at the hospitals and health systems in affected communities across the country."
For decades, the ANA has advocated for common sense policies that will enhance the background check system to prevent potentially dangerous individuals from obtaining firearms and to improve access to mental health services. In addition to supporting the Bipartisan Background Checks Act of 2019 and 2021 (H.R. 8), ANA has declared gun violence a public health issue and called for research that helps address the underlying issues that may lead to gun violence.
ANA stands in solidarity with the individuals, families and communities impacted and calls for meaningful action now to address this tragic, ever-growing epidemic of gun violence.