Amazon, Microsoft Tap Nurses to Roll Out Products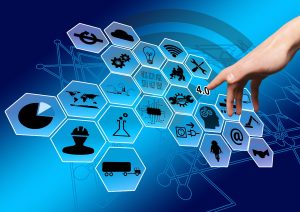 Nurses once again topped the list of America's most trusted professions, according to Gallup.
Now, technology firms are leveraging this "trust dividend" when developing new products and forging partnerships, said a trio of nurses who've parlayed their acute-care experience into positions at some of the best-known corporations.
"I wish it was as easy as buying a new technology solution and just implementing it," said Kristi Henderson, clinical operations leader at Amazon. But in order to drive behavior change in clinical settings, "You have to build trust," Henderson said. "If you're going to get engagement, if you're going to get adoption, you've got to have somebody that's a trusted partner in that process."
Henderson, a former ER nurse and NP who earlier in her career led telehealth and innovation efforts at two different health systems, was one of three nurses who've made the tech transition to appear on a panel at the Startup Health Festival, an event which took place on the sidelines of the JP Morgan Healthcare Conference in San Francisco this week.