Why You Should Join a Nursing Organization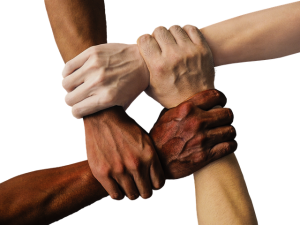 Nursing associations are organizations devoted to the professional and personal development of members and to the general advancement of the profession. Joining a professional nursing association is essential due to the ever-changing field of nursing.
According to the American Nurses Association (ANA), "professional development is a vital phase of lifelong learning in which nurses engage to develop and maintain competence, enhance professional nursing practice and support the achievement of career goals."
Nursing organizations empower nurses to stay up to date on current practices, read what leaders in the field are saying, and get a glimpse at what other hospitals around the country are doing to innovate and advance patient care.
Joining a professional nursing association provides resources, information, and opportunities to nurses that might not be available otherwise. There are countless benefits to joining organizations and very few disadvantages. Associations do not require attendance at their meetings or conventions and participation is not required, but members are highly encouraged to take part in all the association has to offer.
The main disadvantage is…