Everything Nurses Need to Know for 2019 Influenza Season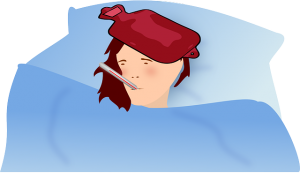 Influenza, a contagious respiratory illness, does not discriminate about who, when, and where it strikes. It is crucial for nurses and other healthcare professionals to understand the flu's etiology, symptoms, prevention, and treatment in the interest of their own health, as well as the well-being of their patients and communities.
Those most at risk from influenza are the elderly, newborn infants, as well as individuals with lung disease, immunocompromised conditions, asthma, and pre-existing heart conditions.