Urgent Care Center Offers Behavioral Health Services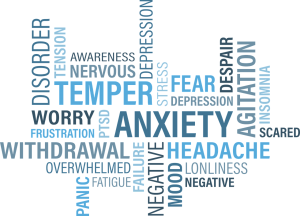 Hackensack Meridian Health has launched the nation's first-ever medically integrated urgent care center with behavioral health services.
The center will serve as a major part of a comprehensive strategy to improve access, better coordinate and innovate treatment to care for people with mental health issues and addiction.
Patients who use the new center will have access to a behavioral health team including mental health technicians, social workers, advanced practice nurses and telemedicine psychiatrists.