State Ramps Up Opioid Addiction Treatment Training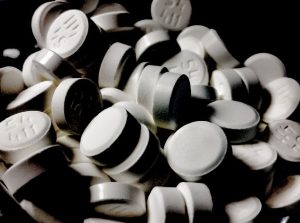 Over the past decade, the options have improved dramatically for those struggling to free themselves from an opioid addiction. But access to medication-assisted treatment (MAT)—considered the gold standard of care—remains limited in New Jersey.
To address this limitation, the state Department of Human Services has partnered with medical schools in Camden and Newark to train hundreds of additional health care professionals so they can receive the federal certification needed to provide MAT to patients.
The classes, which began in February, are slated to continue into the fall; the DHS has committed $2 million in state and federal funds to support the initiative, which is open to doctors, advanced practice nurses and physician assistants.