School Nurse Shortage Could Spell Trouble for Students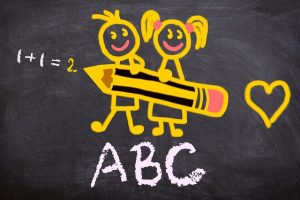 A nationwide shortage of nurses could mean our children aren't getting the best care at school.
The American Academy of Pediatrics recommends that schools have at least one registered nurse on staff, but roughly a third of Indiana public schools have a part-time nurse or no nurse at all.
This article looks at the money school nurses save their districts—and what happens when there's no nurse at all.