Pushing for Nurse Engagement to Drive Better Patient Experience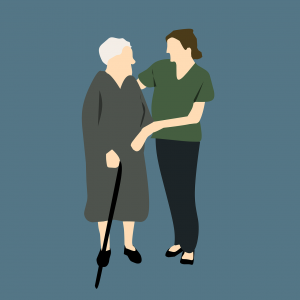 A strong investment in nurses and nursing excellence will be integral to improving the patient experience and patient outcomes, according to a new report from healthcare consulting firm Press Ganey.
Nurses are on the front lines of patient care encounters, being the foremost providers with whom patients communicate while also being essential parts of clinical and diagnostic care.
"They spend more time interacting with patients than any other health care professionals," Press Ganey wrote in the report, Nursing Special Report: The Far-Reaching Impact of Nursing Excellence. "In addition to providing clinical care, they coordinate care across multiple providers, they manage transitions, and they communicate with, advocate for, educate, comfort, and guard the dignity of patients every day. In this regard, patients' perceptions of their care experience, and by extension their loyalty to the hospital or health system, are largely shaped by nurses."
Nurses have a major effect on how patients perceive their care experiences, the likelihood a patient will recommend a facility to a loved one, assessment of clinician skill and communication, physician engagement, and clinical quality measures. And as such, these front line clinicians require extensive support from their organization leadership, according to Press Ganey.