Precepting Crucial in Retaining New Nurses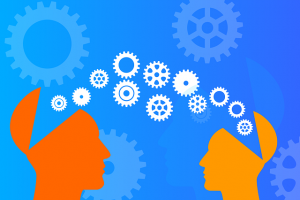 The pressures on new graduate nurses to transition from education to practice are often too much to take, causing registered nurses (RNs) meant to fuel nursing's workforce pipeline in the coming decades to question their career choice.
One thing that can ease the transition and help retain new nurses is nurse precepting, said Solimar Figueroa, PhD, RN, MHA, P-PCA, a clinical collaborator for the American Academy for Preceptor Advancement.
But precepting bedside nurses isn't what many think and nurses who want to become preceptors should learn how to properly do it.
"Preceptorship and mentorship are two different things," Figueroa said.
Although mentorship is a relationship that can last for much of a mentee's career and occurs when an experienced nurse guides the professional journey of another nurse, preceptorship is an official relationship, designed in a limited time to evaluate new nurses and offer feedback that helps them gain traction in their practices, according to Figueroa.