Pope Francis Expresses Concern for Nurses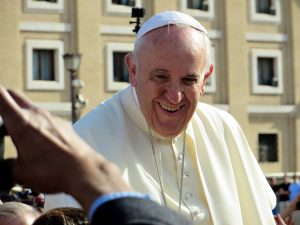 Pope Francis believes we should not only be recognized for our work but be equipped with the tools we need to properly care for our patients and ourselves.
In this video of his remarks, he has a lot to say about nurse burnout. He also criticizes how health care has become synonymous with "efficiency" and that the much-advocated "cost reduction" in health care often comes at the costly price of inadequate patient care.