Historic Day for New Jersey Nurses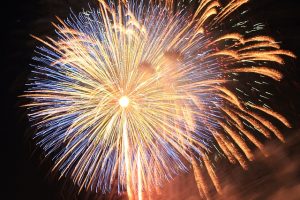 Gov. Phil Murphy has announced that Judith Persichilli, RN, BSN, will be New Jersey's next health commissioner. Persichilli is the first nurse to be appointed to the position. She was previously appointed interim chief executive of University Hospital in Newark by state Health Commissioner Shereef Elnahal, MD. She will now succeed Elnahal as he moves on to his new role as University Hospital's CEO.
During her time at University Hospital, Persichilli oversaw efforts to improve the hospital's performance and reputation as it struggled with quality and finance issues. She has also served as CEO of St. Francis Medical Center in Trenton and Catholic Health East in Newark. She is a founding board member and the current vice chairperson of the New Jersey Health Care Quality Institute, a nonprofit group advocating for health care transparency and quality. She will begin work when Elnahal steps down from his post in July.