Older Nurse Poses a Question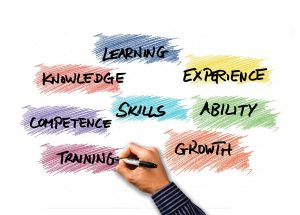 As an older nurse, is it hard fitting in with the influx of 20-something-year-old nurses joining the workforce?
I'm 65 and have been working as a nurse since 1985. I love my job and wouldn't do anything else. I work as a field nurse and visit hospice patients. I don't have the energy I used to and of course on that standard I can't measure up to the 20 year olds. But the experience I have as a nurse, and just as another human, is something they can't match. It takes years of the toll of this job and of life experience to fully see the entire scope of a patient's needs.
Of course, the young nurses are invaluable. Without them, health care has no future. And their fresh, unjaded approach to patient care is refreshing.