Nurses Required to Complete Bias Training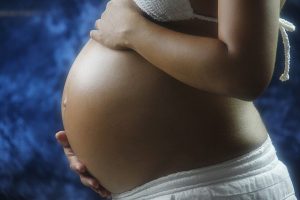 With Black women seven times more likely to die from pregnancy-related complications than white women in New Jersey, a law signed by Gov. Phil Murphy soon will require doctors and nurses to undergo training to root out any unconscious bias that may affect the treatment they provide.
Studies published in medical journals and media reports have documented the presence of implicit racial bias in maternal medicine, which has resulted in Black women not getting the attention for pain and other symptoms before a catastrophic problem arises.
The law Murphy signed Monday requires every hospital that delivers babies and provides perinatal care to create a bias training program, approved by the state Department of Health. The curriculum would include "information about communicating more effectively across racial, ethnic, religious, and gender identities" and a discussion on racial, ethnic other disparities within the field of perinatal care, and how it "may contribute to pregnancy-related deaths and maternal and infant health outcomes," according to the law.
Doctors, nurses, nurse practitioners and midwives will be required to complete the training in order to receive or renew their license, according to the legislation. Hospitals that don't comply would face fines, and medical professionals who do not complete the implicit training could jeopardize their license, according to the law, which takes effect in six months.