N.J. Hospital Workers Still Getting Sick, Dying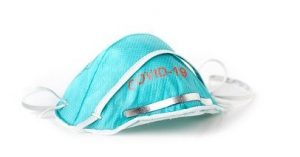 As COVID cases spiked earlier this year and began to wane in the spring, New Jersey hospital workers remained at high risk of contracting the virus.
More than 5,400 were infected in the first four months of 2021, according to new data released by the state, and at least one North Jersey nurse died in recent weeks.
"These people are putting their neck on the line here, and still sustaining infections," said Reynald Panettieri, director of the Rutgers Institute for Translational Medicine and Science and co-author of two studies on COVID among health care workers.
Panettieri's research found that, at the peak of the pandemic last year, hospital workers were two to three times more likely to become infected with COVID than non-health care workers.