Nurses Outraged!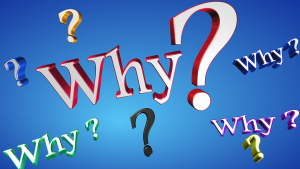 The National Institute for Nursing Research, which is the largest federal nursing research institute and disburses federal grants, will soon be headed by a biologist and a dentist.
Lawrence Tabak, who has served as the former principal deputy director and is a doctor of dental surgery, will serve as the interim director.
Tara Schwartz, who has served as the associate deputy director and has a Ph.D. in biology, will fill the role of deputy interim director.
They are taking over after Ann Cashion, who has a doctorate in nursing, announced her resignation.
Sandy Summers, from the group The Truth about Nursing, said, "There's the suggestion just that any random…can supervise a bunch of nurses and it doesn't take any particular skill or education. It damages public understanding of the nursing profession, it sends a message that nurses are not college-educated science professionals."