Nurse Overcame Cancer, Returned to Frontlines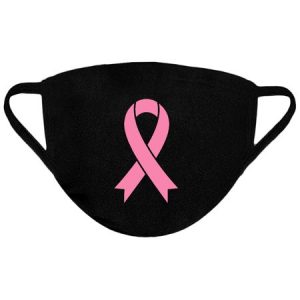 It was early March, the coronavirus was starting to mushroom in New Jersey, and Jessica D'Erasmo—a nurse at Monmouth Medical Center in Long Branch—had just undergone a biopsy.
On the other end of the line was Dr. Manpreet Kohli, Monmouth Medical Center's director of breast surgery. The two have known each other for years.
"I told Jess, 'I can hear you're in the car with your kids; call me back after you've had a glass of wine,'" Kohli recalled. "She knew what that meant. Six days later, she was in the operating room."
D'Erasmo, a 46-year-old mother of two, was diagnosed with stage one breast cancer. Thanks to a high-risk surveillance program and emerging care methods—some provoked by the pandemic—the Ocean Township resident was back at her post as the operating room's assistant clinical director by early June.
Now it's October, Breast Cancer Awareness Month, and D'Erasmo wants to share her whirlwind journey. It starts in her genes.