Nurse Gave Everything She Had to Those in Need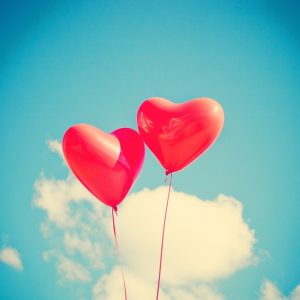 Mary Desin worked at the University of Pittsburgh Medical Center (UPMC) Hamot in Erie, Pennsylvania for more than 30 years before suffering a fatal medical incident while on the job.
She ultimately gave her life to the field of nursing, but she had one more gift to bestow upon her patients.
After Desin lost her life, she donated multiple organs to the patients of UPMC Hamot.
Learn more about this heartbreaking, yet inspirational story and what made Desin's actions so extraordinary.