NJSNA President's Message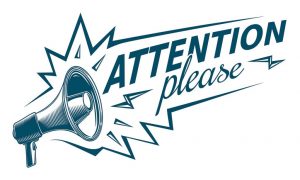 I am writing this as my family vacation comes to an end. It was back to basics with just family and some friends hanging out on the beach…socially distanced. However, it was wonderful and really brings back the value of family and friends at a time when we all need some normalcy. I hope you get to enjoy family and friends this summer. The world is crazy with the pandemic, storms and floods; finding normalcy and family bonding are critical to get through these difficult times.
Important Announcement
NJSNA just announced that our convention will now be virtual on Oct. 15, instead of in Atlantic City. We encourage you to attend this unique event and learn, laugh and network virtually with other nurses across the state. I look forward to seeing you all!
Please visit the Healthy Nurse Healthy New Jersey webpage and on our private Facebook page New Jersey State Nurses Healthy Nurse for more information.  We are here for you!
Enjoy family and friends to bring back happy days of summer!
Kate Gillespie,
President, NJSNA