NJ Nurse Wants to Change Cannabis Stigma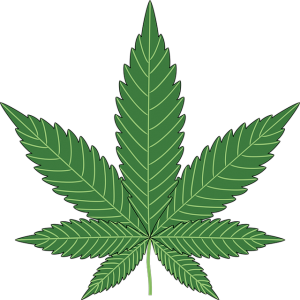 Ten years ago, most health care professionals wouldn't dream of approaching the subject of cannabis for fear of losing their license and jobs. However, since the wave of legalization, a new (yet still unrecognized) specialty of nursing has emerged: cannabis therapeutics.
Now, cannabis nurses are changing the world by challenging the stigma and educating patients and health care professionals about the benefits of cannabis.
This new specialty has given rise to professional organizations like the American Cannabis Nurses Association and The Cannabis Nurse Network. Nurse entrepreneurs have recognized the need for cannabis-related health information and are diving into the cannabis industry in a variety of areas. Today, you'll find specialized nurses working in cannabis clinics, CBD shops, dispensaries, education centers and in private practice.