NJ Moves Closer to Joining Licensing Pact for Nurses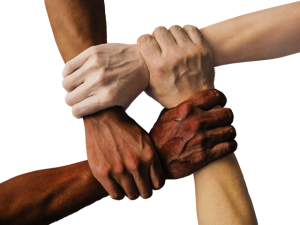 By 2030, the workforce in New Jersey is estimated to fall some 11,400 nurses short of the demand for their services.
After nearly two decades of debate, New Jersey is a big step closer to joining a consortium that would permit nurses licensed here to practice in 29 other states—and enable nurses in those jurisdictions to treat patients here. The state Senate has unanimously approved legislation authorizing New Jersey's participation in the enhanced multi-state Nurse Licensure Compact, or eNLC—a national program that allows nursing professionals more mobility in an industry plagued by shortages. It is also intended to better support telemedicine and other new technology, which can easily cross state borders.