New NJ Program Matches Nurses With Pregnant Women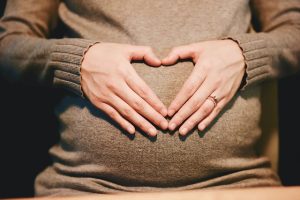 There's a new program in New Jersey that will match nurses with pregnant women for greater prenatal care. That means in addition to all of the prenatal checkups with their doctor, moms will now have a nurse that will be able to answer all of their questions and help them out with their needs throughout the course of their pregnancy.
For many mothers-to-be, it's not always easy landing appointments with their doctors at the right time or keeping them for that matter, especially if they are still working during their pregnancies.
Luckily, moms will now have a little more peace of mind knowing that they will have an assigned nurse who will not only make home visitations, but can also offer them the support and care they need at just about any time.