New Jersey Issues Call to Arms for Nurses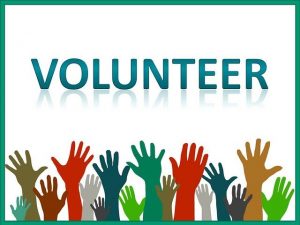 Nurses from every corner of New Jersey are being asked to respond and help combat the ongoing coronavirus outbreak sweeping across the state.
School nurses, retired nurses, nursing students who've yet to graduate—all are being called on by the New Jersey State Nurses Association (NJSNA) and Gov. Phil Murphy's office to aid in the cause, as health care resources and personnel continue to be stretched to the absolute limit.
"We will answer the call," NJSNA CEO Judy Schmidt said. "We will do our part to swiftly contain COVID-19 by caring for every patient—no matter the sacrifice."
So far, the NJSNA has recruited 900 additional nurses throughout New Jersey who are willing to help the afflicted.
To volunteer, you must submit the following information:
Your name
Address
Email address
Cell phone number
Retired nurses should email this information to: Covid19Volunteer@njsna.org.
Student nurses should email this information to: reginaadams73@aol.com.