900 NJ Nurses Answer Call to Action to Fight Coronavirus Pandemic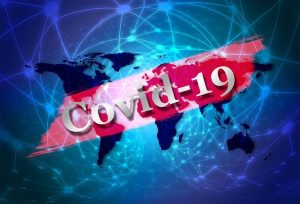 As soon as Eileen Horton, 65, got the email from the New Jersey State Nurses Association seeking volunteers to help fight the COVID-19 pandemic, the retired nurse didn't hesitate to say yes.
"I think health care is…almost like a brotherhood or sisterhood," Horton, of East Windsor, told WNYC.
She says there was a shortage of nurses even before the coronavirus outbreak. Now the health care system is in desperate need of additional staff as COVID-19 patients are expected to surge. There are more than 4,400 cases in the state.
"You know what it's like to be there and you don't like to think they don't have enough of what they need," said Horton, who worked for 45 years as a nurse, and retired nearly three years ago.
The state is building bed capacity through four field hospitals and by re-opening closed facilities