New COVID-19 Video Education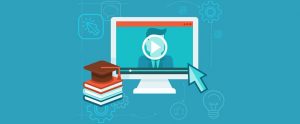 In addition to free 60-minute webinars on COVID-19 important topics, ANA now offers the option of watching quick videos (5-15 minutes each) for those who prefer their education in quick bites.  Registration is necessary to view the full webinars and can be done here. The Quick Videos are available for viewing immediately on the webpages.
Two COVID-19 topics are ready for viewing of the full webinars or the Quick Videos:
See all the ANA COVID-19 Video Education topics here.