Male Nurses Earn $5K More Than Female Nurses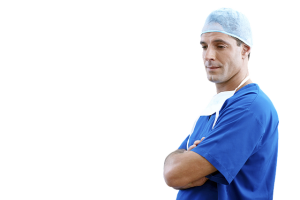 Three thousand registered nurses across America were surveyed earlier this year by Nurse.Org in order to shed some light on salaries. Based on the assumption that the average salary for nurses in 2020 was $75,330 per year, according to the U.S. Bureau of Labor Statistics, what they found is going to shock you.
While Nurse.org's study found a variety of reasons affecting nurses' pay, it also confirmed gender inequality.
Of the male nurses that responded to the survey, it was found they earned an average of $2.73 per hour more than their female counterparts.
Male RNs reported average hourly pay of $38.61
Female RNs earned an average salary of $35.88 per hour
Even though nursing is a predominantly female profession, the 12% male nursing workforce continues to see higher wages despite equal education, equal skills, and equal certifications. Some possible explanations for the pay difference may be:
Men are more likely to negotiate with employers
Women are more likely to work part-time to care for family and children
Women are more likely to work in primary care and long term care which are less paying specialties
Men change jobs more often than women leading to more negotiating power