House Passes Bill to Address America's Nursing Needs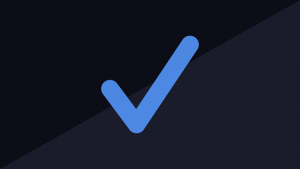 This week the House passed H.R.728, the Title VIII Nursing Workforce Reauthorization Act, a bipartisan bill introduced by the Congressional Nursing Caucus. The bill, which is headed to the Senate, will reauthorize federal funding for the nursing workforce and education programs to help grow and support the nursing workforce in the United States.
The bill was co-sponsored by New Jersey Reps. Donald Payne (D-10), Bonnie Watson Coleman (D-12) and Jeff Van Drew (D-12).
"There is a dire need of…."