Honoring Heroic N.J. Nurses in the Pandemic: Joanne Pasinski & Kathy Cohen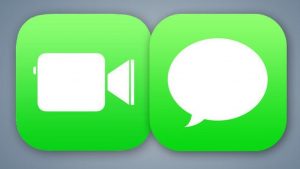 Since the development of COVID-19, normal is no longer a word used in North Jersey hospitals, especially in the Neonatal Intensive Care Units (NICUs). Every delivery is considered a possible COVID-19 exposure.
We now don and doff our personal protective equipment and even watch each others' technique. We take the baby from the delivery room and give the baby to a second receiving team.
That team then places the baby in a negative pressure room to keep the baby's exposure low, as well as protecting the staff. Parents are no longer allowed to come together to see their infants in the NICU for fear of exposing our staff and their newborn baby to COVID-19. Grandparents, family and friends are no longer allowed to visit due to the threat of spreading the virus.
FaceTime has become the new in person communication tool used by many. This happy time has evolved into a new normal of masking, limiting visitors, along with the fear of the unknown. What turns our frowns into smiles is when our babies test negative and we are able to discharge them after being sequestered in the NICU alone with us.
Joanne Pasinski, MSN, RN, CCRN, CNL, NJNSA
Region 2 member and Kathy Cohen, RN, CCRN, HNBC
Charge Nurses, NICU
Hackensack University Medical Center