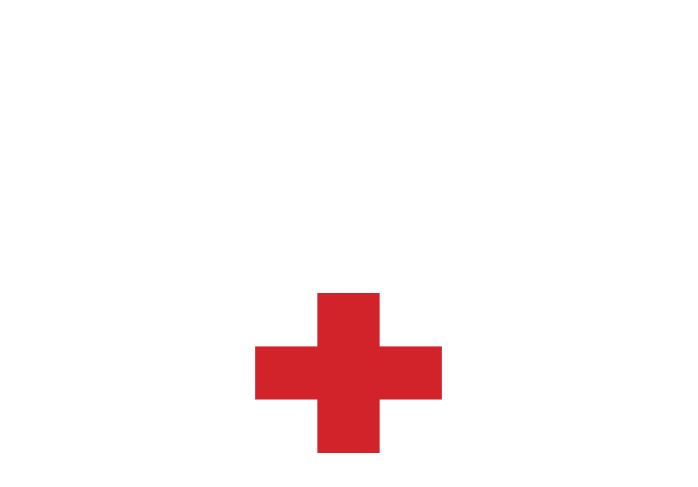 HEALTHY NURSE, HEALTHY NEW JERSEY
NJSNA Nurses are role models, educators, and advocates for health and healthy living, and now is the time to focus on the health and wellness of nurses' mind, body and spirit by encouraging the importance of self-care.
Join HNHNJ by pledging to be a Healthy Nurse, then LOOK at our Healthy Nursing Bag so you can learn how to take steps to improve your health and wellness.
Join our Facebook group for support and to help your fellow nurses achieve their health goals.
ARCHIVE OF HEALTHY NURSE ARTICLES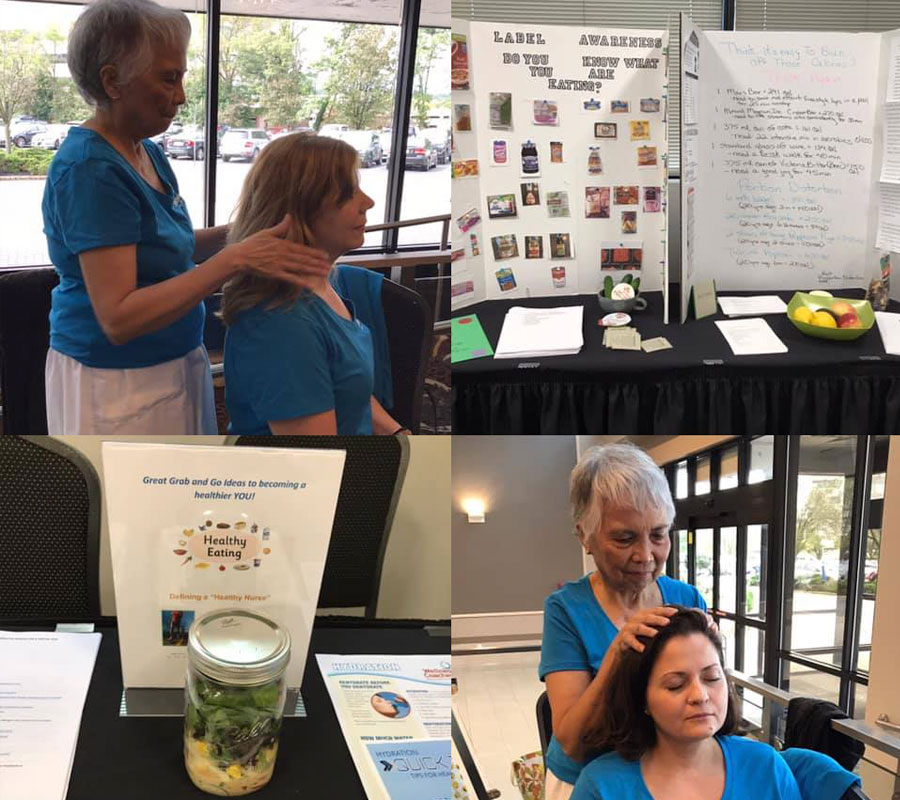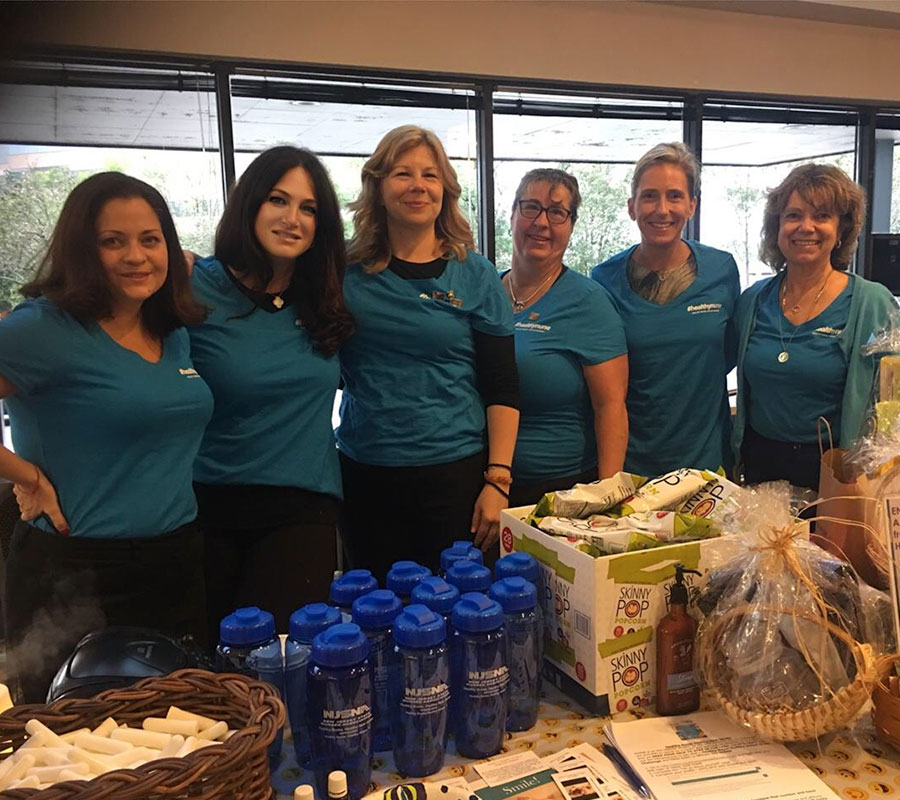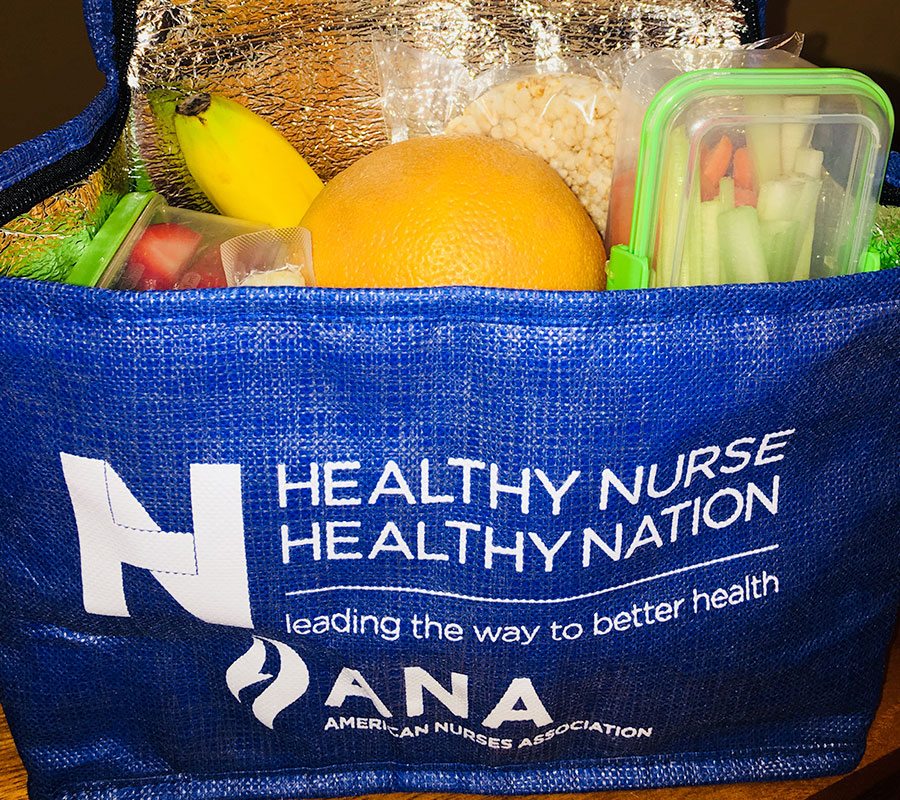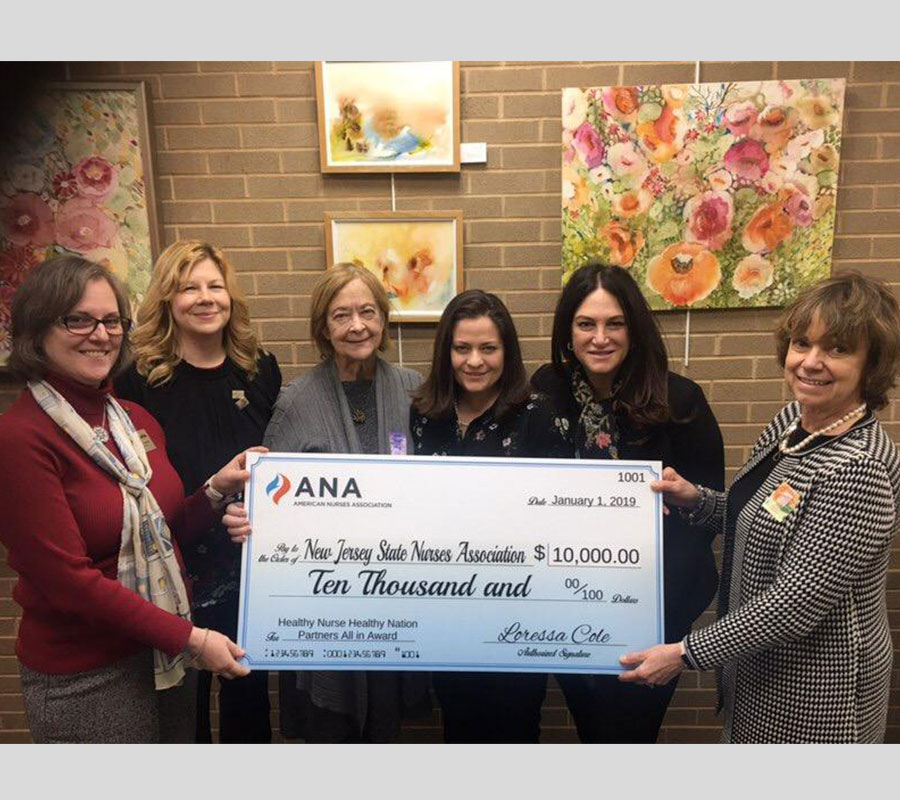 Dear New Jersey Nurses:
COVID-19 has brought unprecedented challenges to our profession. In caring for others, we need to take care of our own well-being. A new statewide initiative, RNconnect 2 Well-Being, is a free resource from the New Jersey Nurses Association and Healthy Nurse Healthy New Jersey to easily integrate well-being into your day. Text RNconnectNJ to 60298 to receive twice-weekly tips on how to de-stress, strengthen your mind and body, and take care of yourself. The text messages are aimed at connecting you to resources like counseling, easy self-care activities, and opportunities to connect with other nurses facing the same challenges as you.
Sign up by texting RNconnectNJ to 60298 today.
(Msg & data rates may apply. Terms & Privacy: slkt.io/7YfV).