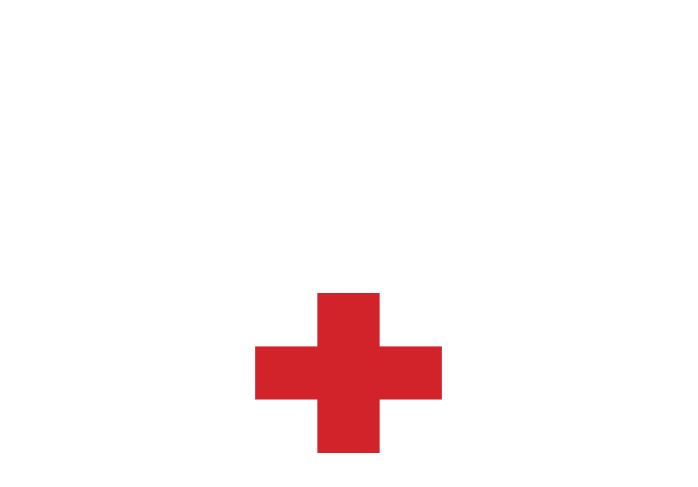 HEALTHY NURSE, HEALTHY NEW JERSEY
NJSNA Nurses are role models, educators, and advocates for health and healthy living, and now is the time to focus on the health and wellness of nurses' mind, body and spirit by encouraging the importance of self-care.
Join HNHNJ by pledging to be a Healthy Nurse, then LOOK at our Healthy Nursing Bag so you can learn how to take steps to improve your health and wellness.
Join our Facebook group for support and to help your fellow nurses achieve their health goals.
ARCHIVE OF HEALTHY NURSE ARTICLES