Excellence in Nursing 2021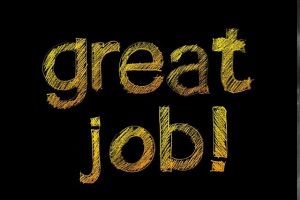 As the COVID-19 pandemic raged, nurses across the spectrum of medical care stepped up with compassion, dedication and high standards to support patients, their families and each other. In New Jersey Monthly's sophomore offering of Excellence in Nursing, in partnership with the DAISY Foundation, the magazine pays tribute to 242 exceptional health care heroes from New Jersey in more than 94 practice specialties at more than 70 participating hospitals and facilities.
Click here to view the complete list of 2020 DAISY Award honorees.