Crossing the Line Has Consequences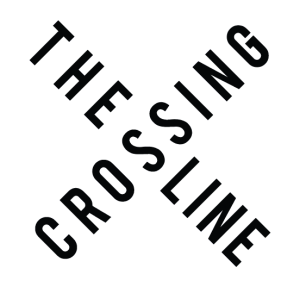 Professional boundaries are established for patients' protection, as well as staff.
A therapeutic relationship, according to the National Council of State Boards of Nursing (NCSBN), respects a patient's dignity, autonomy and privacy and allows for the development of trust and respect. When boundary violations occur, confusion between the needs of the nurse and those of the patient occur.
For example, over-involvement may result in keeping secrets with the patient or using social media to communicate with that person. Under-involvement may result in abuse or neglect of the patient.
Guideposts for Nurse Managers
Being a nurse manager requires a clear commitment to the Nurses Code for Ethics and Interpretive Statements. As a nurse manager, you also must remember that you are accountable and responsible for your own nursing judgment and action. So not intervening in a situation would be a breach of your code of ethics.
Such a breach might place you at risk for disciplinary action under your state nurse practice act and rules. In addition, if you do not intervene, not reporting unethical, illegal or unsafe practice might be another charge. You also could be charged with unprofessional conduct that could have a tendency to deceive, defraud or harm the public.