Coronavirus Patient Shares 'Love Letter' to Nurses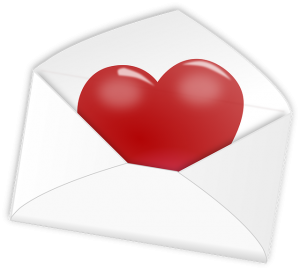 In the middle of March, Anna Grace Downs, a 26-year-old medical student in Kentucky, spent six days in the intensive care unit with COVID-19. Even though her parents couldn't be with her, she never felt alone thanks to the nurses, nursing assistants and technicians that cared for her.
If she vomited, a nurse soothed her. When her fever spiked, a nursing assistant offered ice water. Three weeks after leaving the hospital, Anna Grace Downs, 26, shared her "love letter" to the hospital staff on Facebook and it quickly went viral.
"When I was alone and terrified, these nurses became my family, seemingly taking care of me as they would their own children. From every 'Sweetheart, what can I do for you?' to every 'You're gonna get through this,' I felt their commitment and caring spirits," she wrote. "I could not have my family with me in the hospital but knowing that these capable and brave women were taking care of me left me feeling safe."