Clinicians for Climate Action New Jersey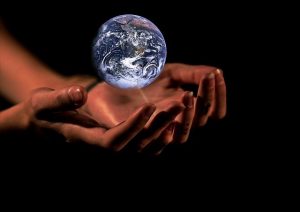 Our Letter to Governor Murphy and Senior Lawmakers
"Our lives begin to end the day we become silent about things that matter."  — Martin Luther King​
We are asking New Jersey's health professionals to sign this letter asking Governor Murphy and the legislature to take 6 actions that will drive New Jersey's transportation tailpipe pollution down.
​We welcome the support of all individuals who work in any aspect of medicine and public health, including veterinary medicine. In addition to providers and clinicians, we encourage all New Jerseyans working in any health and medical organization to add their names – including the pharmaceutical industry, universities and schools, public health departments, insurance companies, to name a few examples.
Please sign on by August 30th!
By signing the letter, you will add your voice to the call for change.
Time is of the essence!​
To learn more, click on the links below: