ANA Enterprise Appoints Oriana Beaudet VP of Nursing Innovation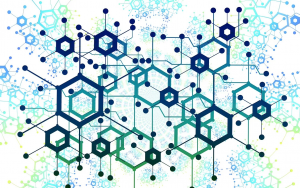 The ANA Enterprise recently appointed Dr. Oriana Beaudet as vice president of nursing innovation. She assumes this role on Dec. 2.
Dr. Beaudet will collaborate across the ANA Enterprise to cultivate and disseminate nurse-led innovation that increases the recognition and value of nursing, drive transformational improvements across health care delivery and position nurses as integral partners in consumers' health and health care journeys.
Reporting to Chief Operating Officer/Executive Vice President Gregory Dyson, Dr. Beaudet will work closely with ANA Enterprise Acting Chief Executive Officer Debbie Hatmaker, PhD, RN, FAAN, and other members of the Enterprise Leadership Team. This work will be achieved through collaborative partnerships with industry, academia, health care systems and organizations—across the U.S. and internationally.