An Alternative to Discipline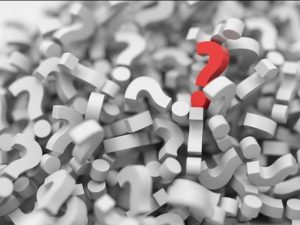 A nurse said she was reported to her board of nursing for an apparent substance use disorder.
After a hearing, the board recommended that to maintain her license, she would need to get into a treatment program sponsored by the board. The reader responded to the board she did not want to voluntarily participate in the treatment program. She wonders what will happen next.
Boards have the authority to propose professional disciplinary options to nurse licensees. Although it is always best not to be in a situation where you have to make the choice to accept a professional discipline, in most instances the recommendation from the board requires careful, thoughtful consideration.
If an offer is reasonable based on your specific circumstances, and your attorney counsels you that the offer is the best option for you, you should accept your attorney's advice.
In this instance, it sounds as though participating in a treatment program will allow the reader to keep her license, which is a critical point. By not accepting the offer to get into treatment, she will continue with her substance use disorder and will most likely face a possible suspension of her license and need to petition the board for reinstatement at a future time when she is "clean and sober."
The reader did not indicate the type of treatment program in which the board was requiring her to participate. Because she would be able to keep her license if she enrolled, it sounds as if it may well be an alternative-to-discipline program.
Learn more about alternative-to-discipline programs…