5 Reasons to Become a Nurse Coach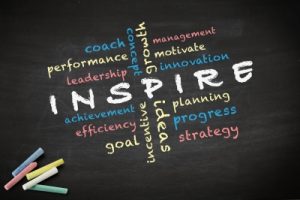 Research has shown that nurses affected by burnout syndrome in hospital systems often attribute their feelings to individual pressures, poor management, organizational issues, and the type of work being performed. And burnout can lead to high turnover rates, poor performance on the job, decreased patient safety, and more nurses leaving our incredible profession.
If burnout is something you're experiencing, it might be time to renew your self-care strategies. Practice various methods of self-care like taking time for yourself, learning deep breathing techniques, spending time in nature, and eating healthy. After all, you can't take care of others if you don't take care of yourself.
If self-care isn't enough, you may want to consider a career transition.
Enter Nurse Coaching
What is nurse coaching? The American Holistic Nurses Association defines it as a results-oriented, structured interaction with patients to help them meet their goals.
In other words, nurse coaches provide patients with the tools and motivation they need to make decisions about areas of their lives that have been holding them back from optimal health and wellness.
This is all done by facilitating healing through assessment, education, and collaboration.