What's a 'Disney Nurse?'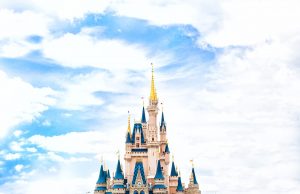 There's a job called "Disney nurse?" That brings up all kinds of questions. The first is probably, "Why didn't someone tell me this before I took a different job?" But once you've gotten past that inadvertent betrayal, you probably have serious questions about nursing for The Mouse.
"I don't know of any other type of nursing specialty you can work and be able to have Mickey Mouse or a princess come by to make an ill guest feel better. Disney nurses understand the magic and do everything they can to provide it for our guests," Melissa Britt, manager for media/external communications public affairs, Disneyland Resort told Nurse.org.