We Must Admit When We Have Erred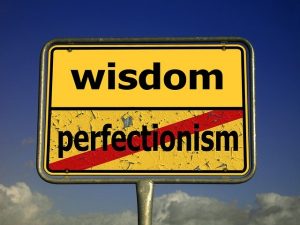 My name is Stuart; I'm a nurse and I've made mistakes. As a student, I made an error that led to an older lady needing to be readmitted to the hospital. Even now, years later, admitting this is difficult.
We all want to give the best care, so causing someone harm is a traumatic experience.
I was changing the dressing and bag around an invasive drain and accidentally sheared the tube with the scissors. When I realized what had happened and the severity of the consequences, I was ashamed and filled with guilt. I wanted to run away and hide. The district nurse supervising me was excellent at reassuring our patient and dealing with the aftermath. She showed great kindness in supporting me after my mistake and until the end of my placement—but she didn't allow me to hide from the consequences.
Nurses are the country's most trusted profession for a reason: we don't run away from a challenge and…