Top Hospitals: Did Yours Make the List?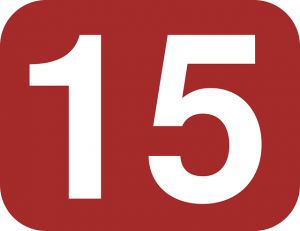 A total of 15 hospitals in New Jersey earned recognition from U.S. News & World Report.
"For 30 years, U.S. News has strived to make hospital quality more transparent to health care consumers nationwide," said Ben Harder, managing editor and chief of health analysis at U.S. News. "By providing the most comprehensive data available on nearly every hospital across the United States, we give patients, families and physicians information to support their search for the best care across a range of procedures, conditions and specialties."
Nationally, the Mayo Clinic in Rochester, Minnesota, claimed top honors, followed by the Cleveland Clinic and Johns Hopkins Hospital in Baltimore.
More than 4,500 hospitals were evaluated for U.S. News' latest survey.
Which New Jersey hospitals do you think made the list?