Tips for New Public Health Nurses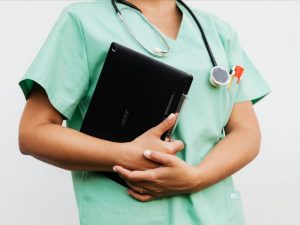 There are few careers as rewarding as that of the public health nurse. Opportunities in the field are as diverse as they are numerous, offering public health nurses the chance to engage in challenging and important work in areas ranging from epidemiology to hospital administration.
Best of all, the career enables nurses to take a place at the front lines of health education and policymaking.
Nevertheless, it is crucial that public health nurses also be cognizant of and prepared for the substantial demands that will be placed on them, from the pressures associated with the work itself to the realities that personal sacrifice, including time spent away from home, will sometimes be required.
There are a few important lessons new and aspiring public health nurses need to know to start their careers off right. Public health nurses:
Have responsibilities beyond patient care
Have to know their limits and ensure that they make time every day for sufficient sleep, good nutrition, healthy exercise and a bit of downtime alone or with the people they love.
Need to become comfortable with spending significant amounts of time away from home and adjust quickly to new environments and cultures.